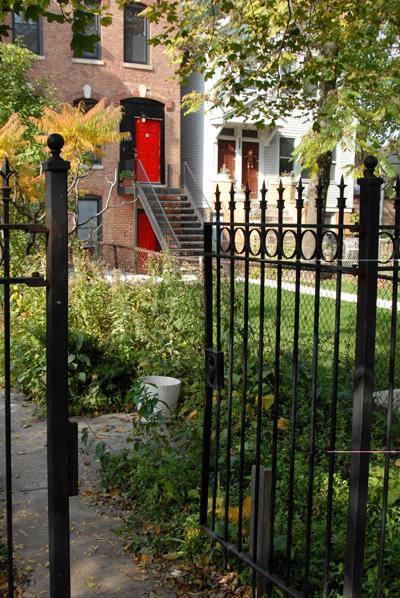 Finding the perfect neighbourhood

Choosing the right neighbourhood is an important part of finding a home. If you love the house but hate the neighbours, or have the perfect kitchen but have an agonizing two-hour commute, you're never going to feel completely comfortable living there. Your best bet is to figure out if your neighbourhood is a good fit with your family before you start looking for a home there (or certainly before you put in an offer). Spend some time there; take a walk through the streets, visit local shops and restaurants, and pick up a community paper to get a sense of the area's personality.

The most beautiful house will never feel like home if you don't absolutely love the area. So I don't just sell homes, I sell neighbourhoods. I'll sit down with you and find you what you're looking for. Family-friendly or party-central? Gritty and artsy or elegantly gentrified? Do you want lots of parks to play or cycle in? Are you looking for charming streets filled with intimate cafes? Does the area need to be dog-friendly? Bicycle-friendly? Are you looking for a spot with lots of young families or an area that appeals to boomer retirees?

Good neighbours, great amenities, nice schools and cool shops can make or break how you feel about your house or condo. So talk to me, a trusted professional, and I will do the research necessary in order to find you the neighbourhood that fits your needs and lifestyle.

Select "CONTACT ME" from the side bar and let me know what's on your wish list.