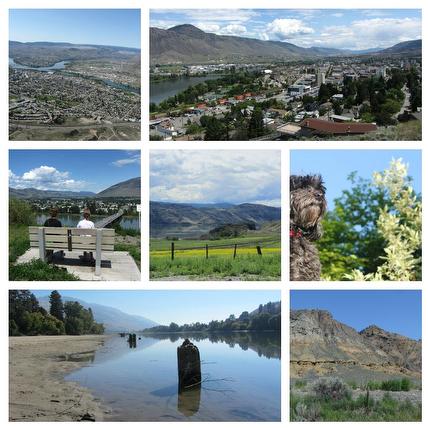 I am a full-time agent, honest and hard-working, devoted to my clients needs 24/7.

The skills I have acquired over my 40 years of work experience include Accounting, Customer Service, Direct Sales, Office Administration, Computer, and Negotiation skills. All of these strengths combined have made me a real estate agent who is able to offer exceptional, professional service. 

I am registered on the TPSP Directory, which allows me the privilege of providing services to relocating Gov't employees and RCMP/Canadian Forces members.

What type of lifestyle are you dreaming of?  The market is strong in Kamloops with interest rates at an all time low, so don't wait another day.  "CONTACT ME" thru this website and tell me what you're looking for.  Let's get you on track to making your dreams come true!
Awards